2023 Weekly Newsletters
Please scroll down and subscribe to receive it weekly.
Subscribe – Signing Up is EASY!
Informational & Inspirational – Stay on Top of what is going on…
Please fill out the form to the left
… and submit. Enjoy the Newsletters!
↑ Sign Up for PRAY CALIFORNIA's weekly Newsletter.
Valuable Information sent to you once a week – What to PRAY for!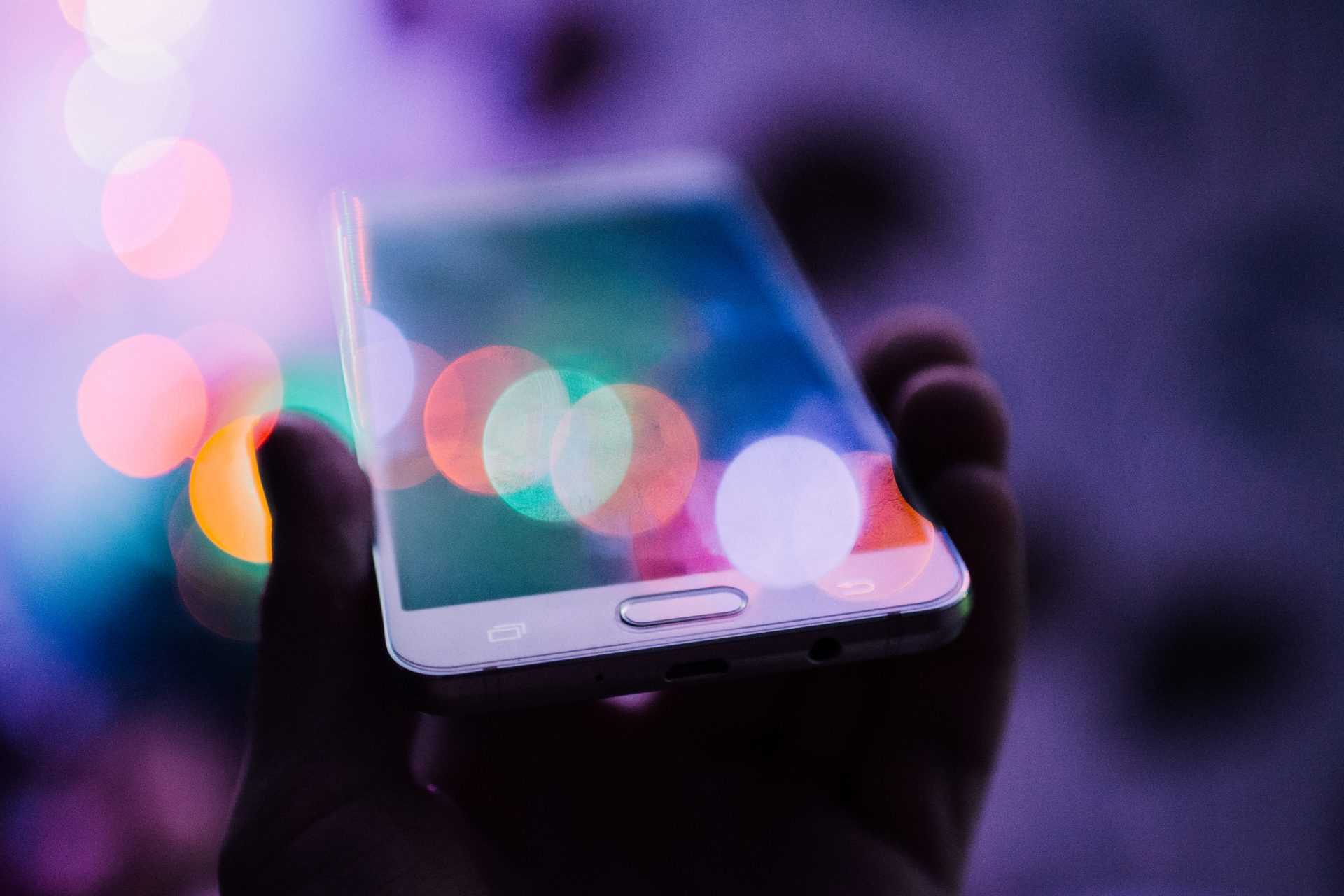 Weekly newsletter on your phone or computer
Please see above in the Newsletter Archive of 2022 examples of a PRAY CALIFORNIA weekly newsletter giving you the right information and intercession points how to pray for California. Please scroll up.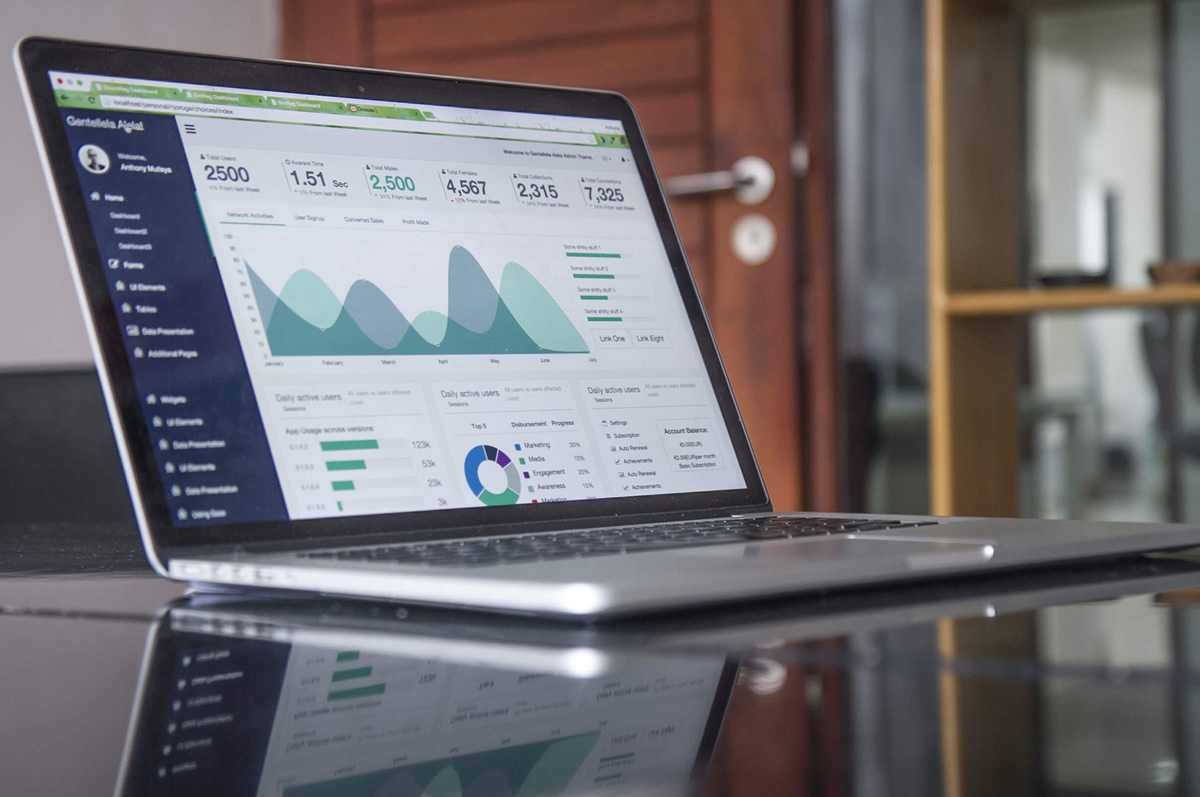 Updates on Prayer Calls
If you would like to receive the weekly newsletter, please fill out the form above. Thank you for standing with us in prayer! Please confirm the email you will receive after Sign-Up, as this is a Double-Opt-In for security purposes.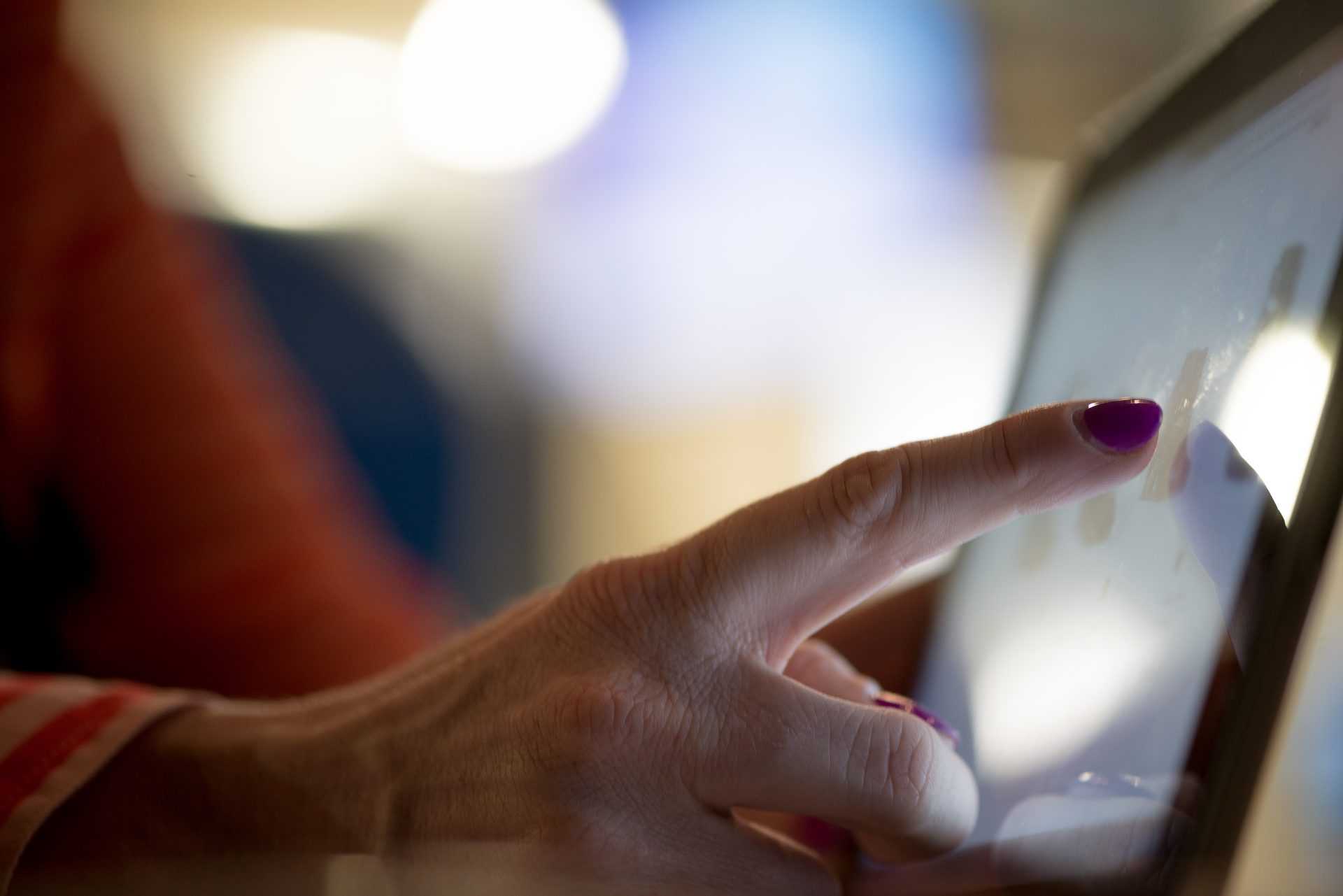 Important information about planned bills and legistlature
Set aside a few moments to see what some ungodly, prideful, rebellious, anti-Christ Legislators are up to.

It's always time to pray!